Description
You will be guided to access a presence of healing state through meditative practices designed to align, clear and promote healing.
You will learn how to access the infinite potential of life force energies and become a conduit for manifestation of full health and wellbeing.
You will gain skills to develop and focus your intuition to supercharge your healing intentions.
You take with you practical practitioner skills and confidence in your work.
Complementary Therapies covered in this course: Energy Medicine, Chakra Balancing & Clearing, NLP (Neuro-Linguistic Programming), Hellinger Family Constellation Work, Holistic Anatomy & Physiology, Ceremony, Kinesiology and Intuitive Arts.
COURSE MATERIALS: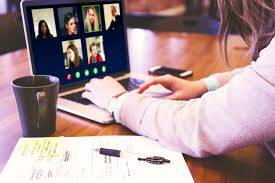 + 4 one-day online training sessions with Julie via Zoom
+ Class & study group recordings (audio & video)
+ Personal log in course access to all materials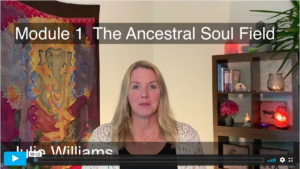 + eLibrary access for reference materials & recommended reading
+ Video Tutorials
+ PDF handouts to support your learning
+ Guided meditations (live and recorded)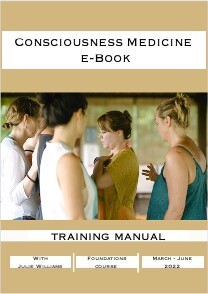 + Consciousness Medicine eBook that serves as the training manual
+ Case Study Examples and Healing Protocols
+ Monthly Self Study Practice: 2 hrs/month is recommended
+ Monthly Supervised Study Groups 
+ Certificate of Completion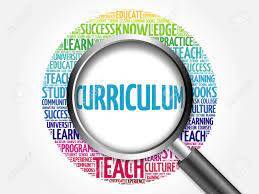 DATES:  12 March,  2 April,  7 May,  11 June  2022
TIMING:  10 AM – 4 PM online via Zoom
INVESTMENT:  Full Tuition = €800.  Monthly payment plan available (€200 per month, one month deposit required).
REGISTRATION:
Online: Register above by purchasing the course. Your course log in information will be emailed to you after your payment confirmation.  You will then receive a follow up email with more information about the course and a personal information form to fill in so that we may get to know you better.
Bank Transfer: You may also register by sending an email to [email protected] and making the payment (deposit or full tuition) to Julie Williams IBAN : IE52AIBK93355426057010. Please include your full name in the description field for all bank transfers.
Please email any enquiries to [email protected]
Read More about Consciousness Medicine Here