Description
This course is for Consciousness Medicine Practitioners to build on their CxM skills, receive CPD hours, experience supervised practice and receive 1:1 mentoring.
COURSE MATERIALS: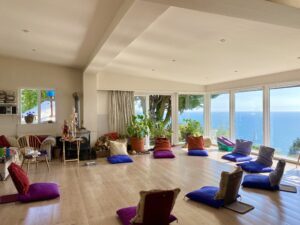 + 4 one-day in person training sessions with Julie
+ Class recordings (audio)
+ Personal log in to access to all course materials online
+ Class notes including case study details and protocols used during class.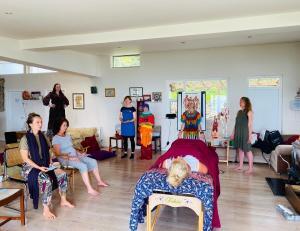 + Guided meditations (live and recorded)
+ Clinical example and Case Studies
+ Certificate for 26 CPD hrs. (Continuing Professional Development)
INVESTMENT: Full Tuition = €840.  Monthly payment plan available of €210 per month, one month deposit required. EARLY BIRD DISCOUNT: €790 if paid in full by 28 February, 2023.  Payments can be made online or by bank transfer to IBAN IE52AIBK93355426057010* *please include your name in description.
PRE-REQUISITE:  Consciousness Medicine Foundations and Advanced courses with Julie.
REGISTRATION:
Online: Register above by purchasing the course. Your course log in information will be emailed to you after your payment confirmation.
Read More about Consciousness Medicine Here
product image: Sphinx Design Studio