Description
FAMILY CONSTELLATIONS, YOGA, VEGETARIAN FOOD, SOUND HEALING, NATURE AND CONNECTION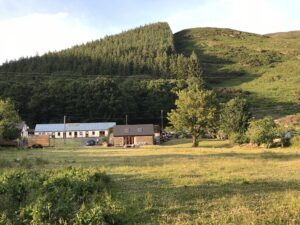 Dates:  June 10 – 11, 2023.  From 6 PM Friday to 4 PM Sunday.
Investment: SINGLE: €345, DOUBLE: 2 person shared room €295 pp, TRIPLE: 3 person shared (female only) €275 pp, Non-residential €195
INCLUDES:
1 night luxury lodging
Freshly prepared vegetarian meals
Morning yoga session
2 workshop sessions per day
Personal Family Constellation
____________________________________________________________
RETREAT SCHEDULE:
Saturday: 10:00 AM Morning Session, 1 PM Lunch, 2:30 Afternoon Session, 6:30 Dinner
Sunday: 7:30 AM Yoga, 9 AM Breakfast, 10:30 AM Morning Session, 1 PM Lunch, 2 PM Afternoon Session, 4 PM Close
____________________________________________________________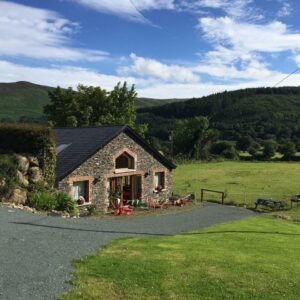 LOCATION:  Wilderness Lodge, Carriglinneen, Glenmalure, Co. Wicklow, Ireland.
MEALS:  All organic vegetarian/vegan meals are included from Friday dinner through Sunday Lunch prepared on site by Chef Claire McCormick using locally sourced and in-season ingredients. Gluten free available by special request.
ROOMS: SINGLE [€345 pp], DOUBLE: 2 Person shared (€295 pp), TRIPLE (female only)(€275 pp) .  All rooms have ensuite toilet & shower, kitchenette, private entrance and outdoor seating area.  Linens and towels provided.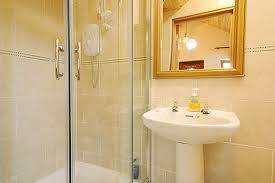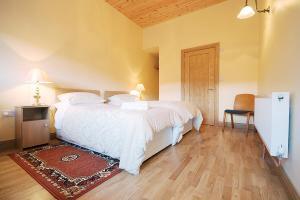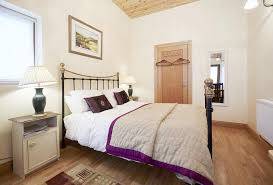 NON-RESIDENTIAL OPTION [€195 pp] includes all retreat activities without lodging.
REGISTRATION: Online by adding room selection to shopping basket.  
Bank Transfer: Please confirm room availability with [email protected] before sending payment. IBAN IE52AIBK93355426057010 (please put your name in comments)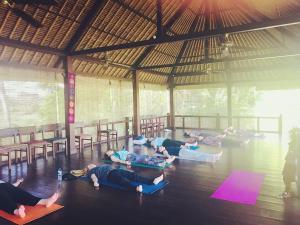 YOGA: The yoga practiced during the weekend is a gentle, meditative series of asanas focused on relaxation and building the breath.  The series is called Tri-Dosha as if is based on Ayurvedic medicine that brings balance and healing.
The practice is suitable for all levels.
ABOUT FAMILY CONSTELLATION WORK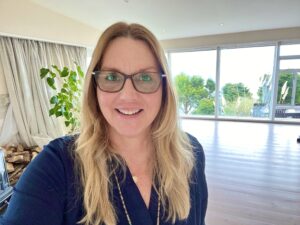 Julie Williams has been facilitating Family Constellation for almost 20 years and has studied with the leaders in the field including Bert Hellinger, Gunthard Weber, Bertold Ulsamer and others.  She studied at NLP Marin and the Hellinger Institutes of Washington DC and Santa Barbara, California.
She was inspired to become a facilitator after the profound life changes she experienced with Family Constellation Work.  Her passion for the work continues as she helps others on their life's path to create the lives they want, personally and professionally.
~ Weekend Retreat Testimonials ~
"I thoroughly enjoyed the weekend and will be back for more.  It cane at a perfect time in my life to support me in what I most needed to work with." ~ Geraldine
"I loved the yoga we did during the retreat,  It encouraged me to be kind and gentle with myself and I felt so focused and calm at the end, thank you Julie!"" ~ Edel
"Not a day goes by that I don't truly appreciate the deep transformation that took place in Julie's retreat.  It was life changing for both me and my family.  I am so grateful" Giacomo