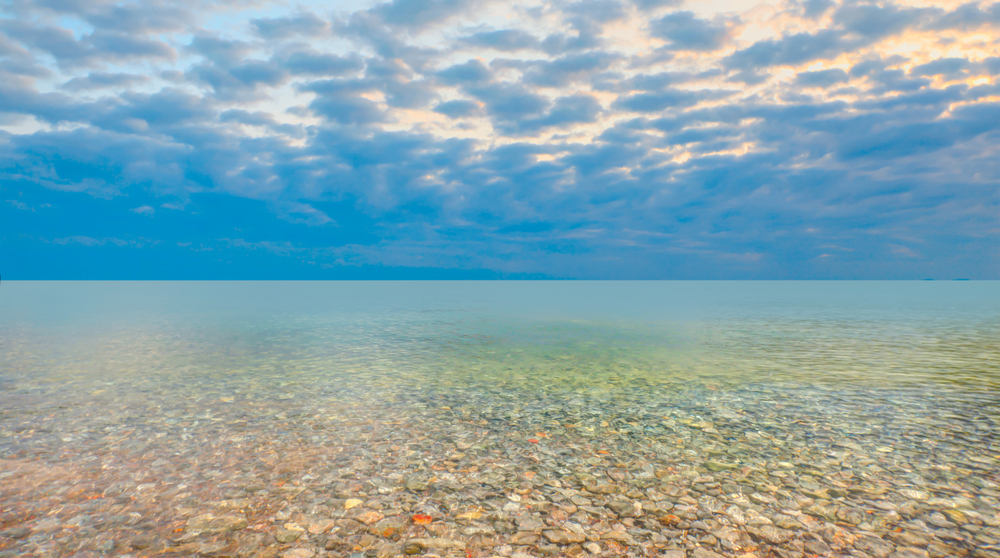 NATURAL HEALING WITH CONSCIOUSNESS MEDICINE
Training Courses, Workshops, Retreats and Individual Sessions
FOR PERSONAL GROWTH AND PROFESSIONAL DEVELOPMENT

Natural Medicine Practices and Holistic Healing Courses for Health and Wellbeing
Natural medicine allows for a holistic, or whole person, approach to healing where all aspects of being are considered together in order to restore full health. Natural medicine practices are centred around the main principle of restoring balance and harmony rather than eliminating symptoms.  This releases attachment to the problem state diagnosis and focuses creative attention on bringing forward more life force energy for healing.    
Consciousness Medicine (CxM) is a unique form of natural medicine that combines alternative healing methodologies including Naturopathy, Family Constellations, Energy Medicine, NLP (Neuro-Linguistic Programming) and Life Sciences for a powerful combination of science and sacred healing arts.  
Julie Williams developed CxM to treat issues across the entire body matrix: physical, emotional, energetic, ancestral and spiritual to effectively identify the source of an issue and promote lasting change. This natural medicine approach is done through embodied presence of being that leverages the power of consciousness to shift reality.  
Our holistic healing courses support you in becoming a certified practitioner or levelling  up your current practitioner skills. Our business coaching services allow you to thrive your business at all stages of your career.  
We also offer workshops, webinars, retreats and wellness programs to support your journey personally and professionally. 
Naturopath and Energy Healer, combines her love of science with extensive training in sacred and holistic healing arts for a powerful combination with a heart-based approach.  She graduated with a degree in Molecular Biology and worked in biotechnology and clinical research before changing her career in 2003 to realise her true calling as a healer.  
Testimonials...
Sharing the Love
Stay In Touch! Sign Up to Our Email List Here:
Want to keep up with our latest news and updates? Subscribe to our newsletter! 
See our latest newsletter below too!